In this column we'll include any breaking news, such as information on upcoming episodes, local broadcast times, and other stuff!
WPAC Channel 10 (Wausau, WI and surrounding areas), STV broadcast schedule. Watch every week Scream TV every week on Mondays, Fridays, and Sundays!
AUGUST 2006
Episode 16 at 10PM
SEPTEMBER 2006
Episode 17 at 10PM
OCTOBER 2006
Episode 18 at 10PM
OCTOBER 30TH 2006
EPISODE # 10, at 10PM
NOVEMBER 2006
EPISODE # 10, at 10PM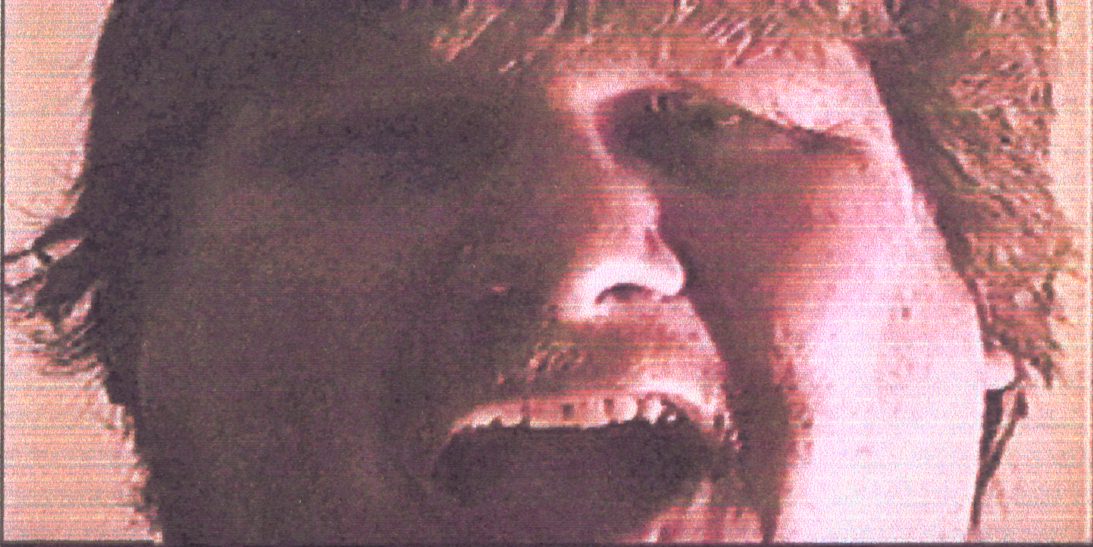 "I love you guys, you're great!"-Bob the Screaming Champion, Episode #1
Click here to go to the Wausau, WI Public Access website for more local listings, and information.
WPAC Channel 10 (Wausau, WI and surrounding areas), Stars of Wausau (hosted by Andrew Dallman) broadcast schedule.
NOVEMBER 2006-TBA
DECEMBER 2006-TBA
Click on the WPAC link above for all the latest local listings of this popular variety show!



NEWS & STUFF UPDATE
Hello again STV fans one and all this is Andrew Dallman from STV World HQ in Wausau, Wisconsin! For those of you in the know, since returning from deployment in the Iraq War I have working hard to get my life back to business as usual. That of course includes producing Scream TV, developing new upcoming projects, and planning my upcoming wedding! Yes you heard me right! I will be taking the big plunge next month and it has been more work than i ever thought possible! To say nothing of how expensive it is! By the way, that's the cue for my shameless plug for the STV Merchandise page! Buy a lot so i can stay out of the poor house! Oh yeah, and it's really cool stuff too, so don't be shy! Now, what is in store for STV, you ask? Even as you read this, the STV gang is hard at work, cooking up new pranks to pull on BB, looking for new musical guests (if you are in a band and want to be on TV let me know) and bugging RJ to finish the next (long awaited) "Brent Bell Lifestyle" cartoon! So fear not, STV fans, the show must go on! Watch for the new episode on WPAC Channel 10 (Wausau area) tenatively planned for December 29th at 10PM! Thanks again for your continued support of the show and our other various creative endeavors!